Current Lab Members: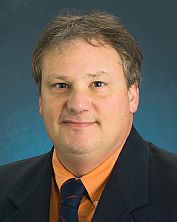 Stephen Moose, Professor, smoose@illinois.edu
PhD: Genetics & Crop Science (co-major), North Carolina State University — 1995
BS: Biology, Case Western Reserve University — 1990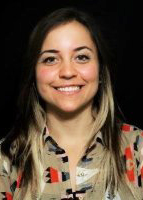 Jill Wallitschek, Lab Manager, jillrw@illinois.edu
Jill graduated with honors at the University of Arizona in 2016 recieving a BS in Environmental Sciences. She started as lab manager for the Moose lab in September later that year to pursue a career in research management and education.
Bosen Zhang, Postdoctoral Associate, bszhang@illinois.edu
Bosen recieved his phD in Tsinghua Univeristy, China. Through the integration of variations derived from DNA, mRNA and small RNA (sRNA), he is currently working on the genetics and genomics of sRNA in diverse maize inbred lines and their hybrids and pedigrees. He aims to associate sRNA inheritance patterns to maize phenotypes and heterosis.
Jessica Bubert, Graduate Student, jbubert2@illinois.edu
Jessica received a BS in Applied Plant Science from the University of Minnesota in 2011 and a MS in Crop Science from UIUC in 2014. She's a Jonathan Baldwin Turner Fellow and uses genomics to improve nitrogen utilization efficiency in field grown maize. Jessica maintains the Nolan Trust Broomcorn Diversity Collection used to improve Broomcorn harvestability and broom traits. The collection can further understanding of the genetics for inflorescence architecture in sorghum.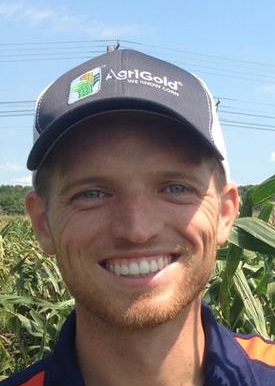 Nicholas Heller, Graduate Student, njhelle2@illinois.edu
Nicholas received his BA in Biology from Illinois Wesleyan University in 2013. He is now an Illinois Corn Marketing Board graduate fellow and is in the proccess of pursuing his doctorate in Plant Breeding and Plant Genetics using the Illinois Long Term Selection Experiment and other systems to research plant response to selection.
Stephen Jinga, Graduate Student, sjinga2@illinois.edu
Stephen received his BS in Plant Sciences from the University of Arizona in 2016. He is an Ambrose Fellow and is currently pursuing an M.S. in Plant Breeding, Genetics, and Cytogenetics. His research focuses on using CRISPR Cas9 for genome editing in the Illinois Long Term Selection Experiment and exploring genes involved in protein accumulation.
Lenie Quiatchon-Baeza, Graduate Student, quiatch2@illinois.edu
Lenie graduated with honors at the University of the Philippines in Los Baños receiving a BS in Agriculture in 2005 and a MS in Genetics in 2011. She's a Lee Rice Foundation Fellow and is in the process of pursuing her Phd in Plant Breeding and Genetics. Lenie's work focuses on identification of the causal mutation involved in rice grain chalkiness using the rice-EMS population. Concurrently, she is also doing work on finemapping for rice grain chalkiness using a bi-parental mapping population.

Brian Rhodes, Graduate Student, bhrhode2@illinois.edu
Brian graduated with a BA from Carleton College and is now an Illinois Corn Marketing Board Fellow pursuing a doctorate in plant breeding and plant genetics. His work is focused on identifying and characterizing genes involved in nitrogen utilization. He uses fine mapping techniques in conjunction with the Moose lab's extensive RNA sequencing database to select genes of interest. Additionally, he is developing a gene editing system within the lab to assist in verifying the function of candidate genes.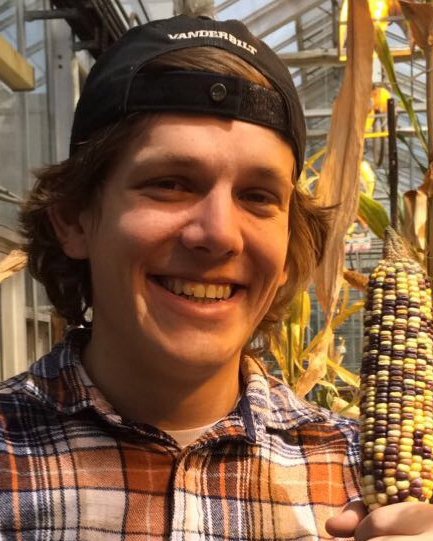 Edward Ross, Graduate Student, ehross3@illinois.edu
Eddie received his BA in Biological Sciences from Vanderbilt University in 2015. He is an Illinois Corn Marketing Board fellow pursuing his PhD in Crop Sciences. Eddie's research uses bioinformatics to identify candidate genes that regulate nitrogen metabolism which are further analyzed to assess their effect on NUE.
Alumni:
Ayodeji Abe
Jennifer Arp
Wesley Barber
Adam Barling
Jay Boddu
Jeff Church
Hena Guo
Jessica Holmes
Farag Ibraheem
Brandon James
Arkana Kampani
Nick Lauter
Yuhe Liu
Christine Lucas
Shawna Naidu
Devin Nichols
Cody Postin
Rawikarn Pulam
Ayna Salas
Marti Schneerman
Kankshita Swaminathan
Wei Zhang
Han Zhao
Michael Zinder